Analog Clock - Pendulum
Simple Analog Clock
---
Analog Clock - Pendulum is a easy-to-see clock application that displays a simple needle-type clock on your favorite background. There is also a pendulum.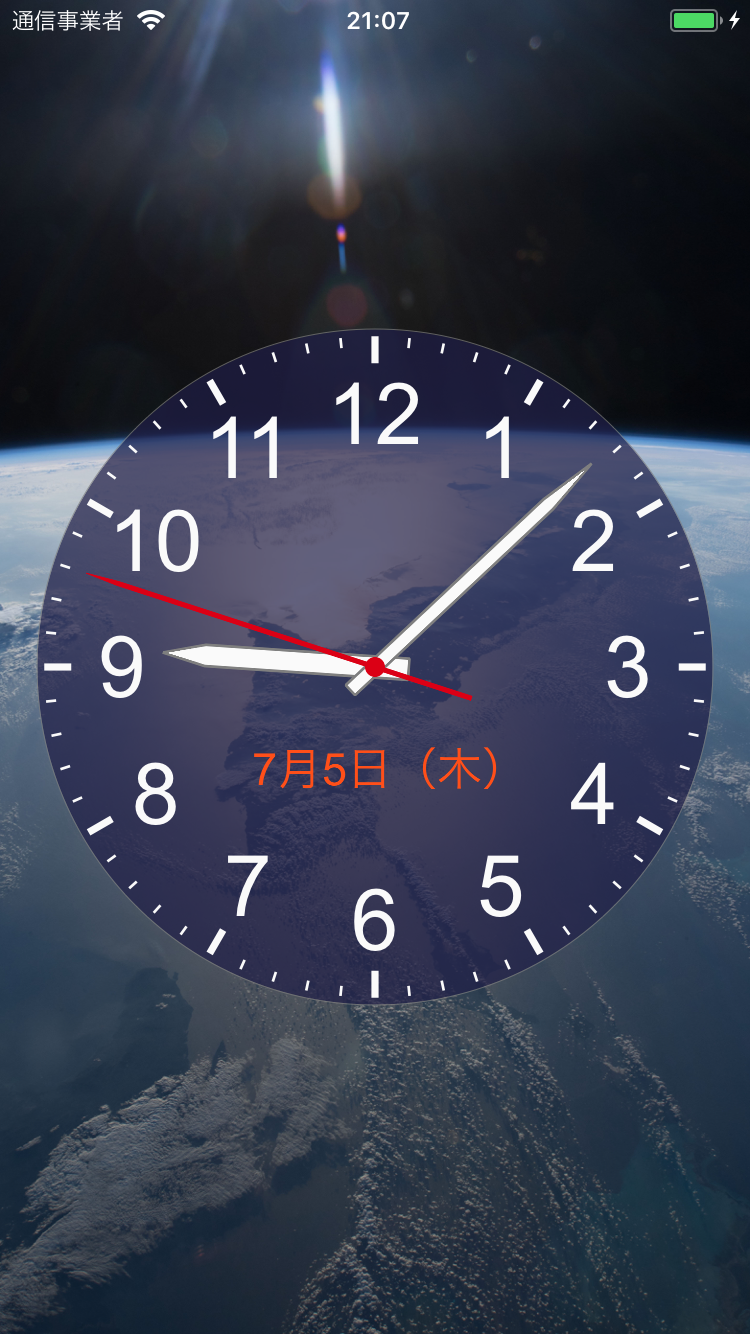 Let's use the Analog Clock - Pendulum
---
For iPhone, iPad, iPod touch, available from the App Store.

Simple display, favorite background, custom face
---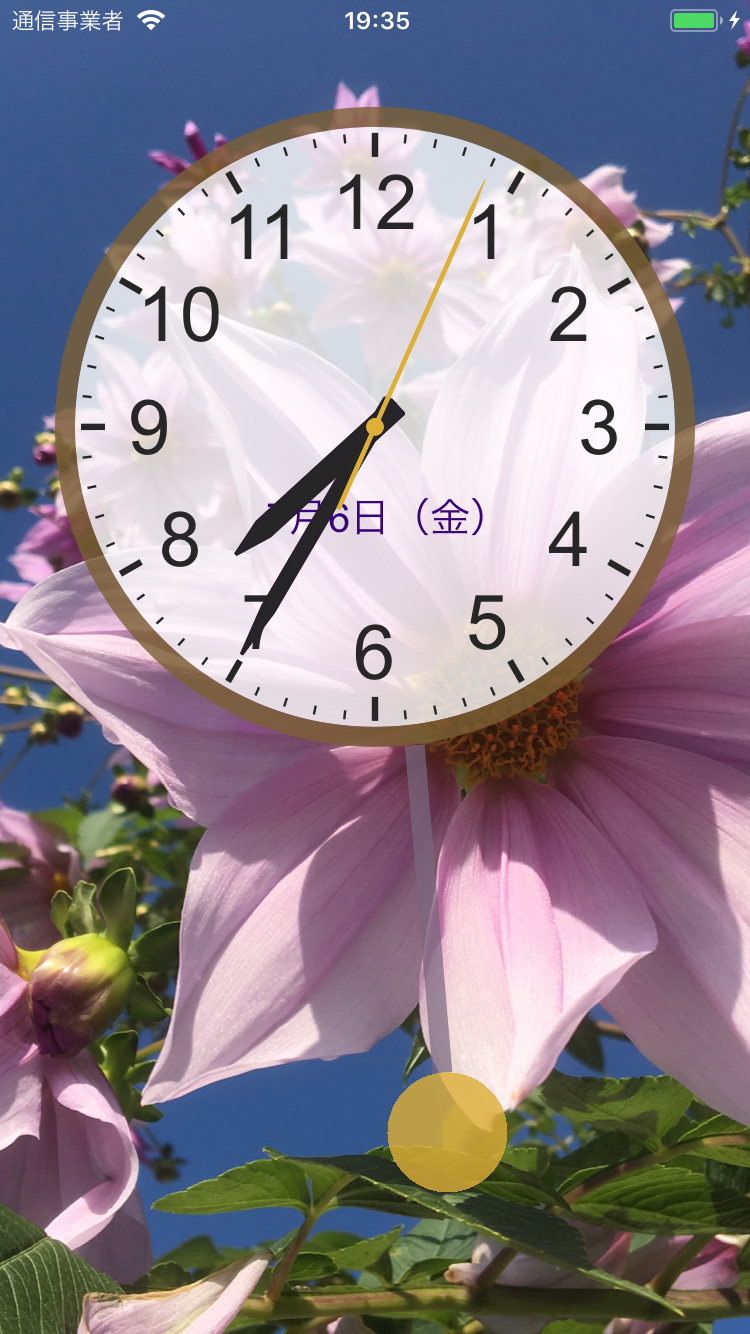 What you can do with this application
3+α types of clock
You can choose from 3+α different clock designs. There are clocks that clock every second, clocks of smooth moving seconds, and pendulum clocks. You can also customize clock and add more types. (The lite version is limited to 6 customized clocks.)
Adjustable
Adjustable clock and background image position and size.
Infinite Background
The 10 types of background and single color background prepared beforehand, In addition, you can select background photos from your photo library.
Widget
You can display your favorite clock as a widget from 3 and custom different clocks. Also supports new widgets for iOS14. (The lite version can only display 3 types of built-in clocks.)
Widget

In addition to the traditional widgets up to iOS13, it also supports new widgets from iOS14.
Note: On iOS14, installing or updating the app may cause traditional widgets to disappear. In that case, restart the device and reselect the widget display so that it will be displayed again.

Support

After purchasing the application, I think whether you can share information with other people as long as you write your opinion in the review on the Apple's "App Store" application page. Support will be trial and error, but please forgive me.
Contact information
E-mail: mail@application-hiroito.squares.net